Technology Led to $300K+ in IT Savings
When attempting to bring reporting in-house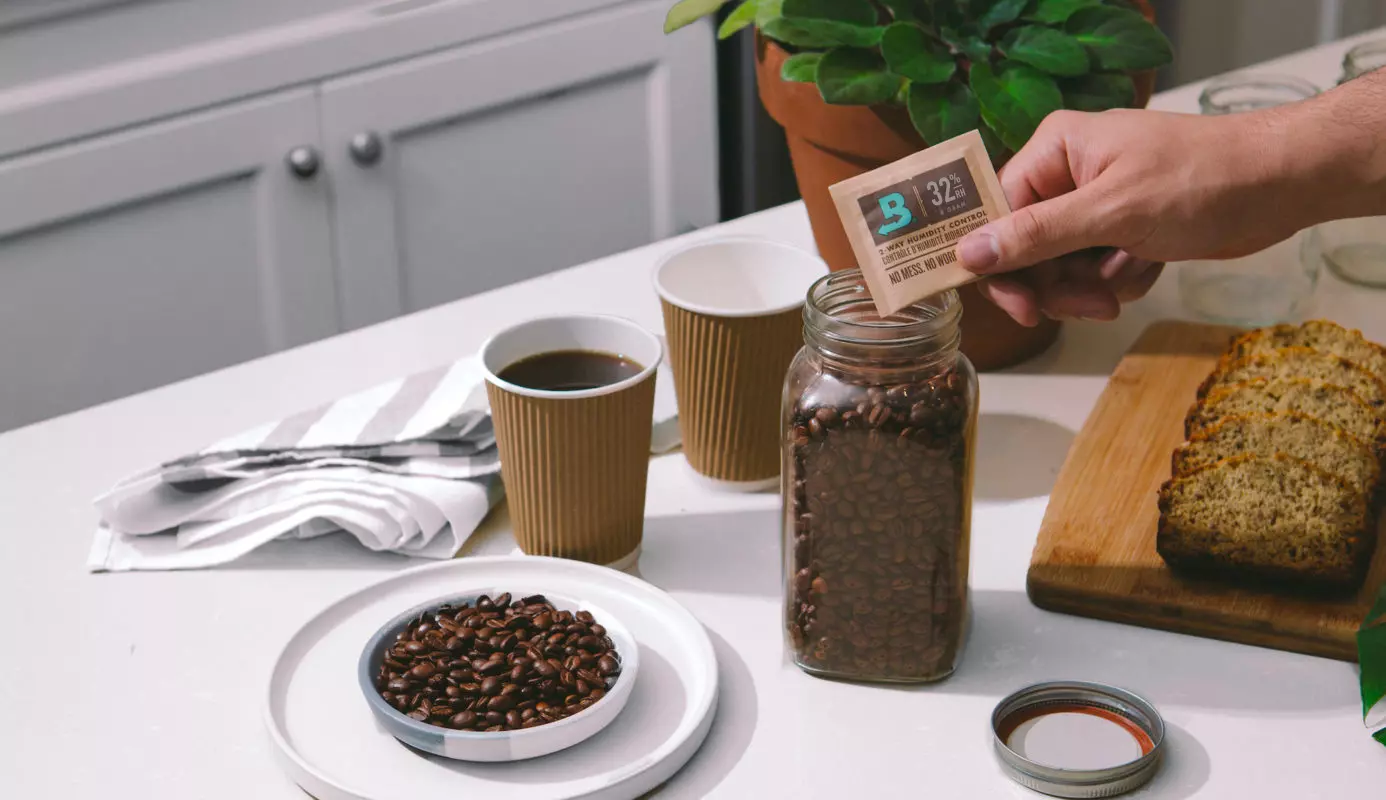 Problem
Boveda performed manual and time-consuming weekly reporting on performance across all it's channels (i.e. Facebook Ads, Amazon, Google Ads, etc.). The use of spreadsheets and the lack of internal data experts created issues with data visibility, data reliability, potential for blind spots, and increased workload that hindered their decision-making processes.
To address these challenges, Boveda realized the need to eliminate the inefficiencies associated with manual reporting and building an internal data infrastructure projects aimed at understanding performance data. This is where PenPath proved invaluable, offering an all-in-one e-commerce and marketing data analytics platform that seamlessly integrated data from all of their channels and provide automatic reporting.
Objective
Set up automated reports to accelerate & automate communication
Address custom reporting needs and use cases
Lower costs on expensive internal IT overhead
Results
PenPath transformed Boveda's reporting process, streamlining it and enhancing data visibility. Automation capabilities reduced Boveda's workload, freeing up time and resources for strategic decision-making. With PenPath's assistance, Boveda achieved efficient reporting, improved data analysis, and greater focus on driving impactful outcomes.
"PenPath has been pivotal in helping us become data-driven. What stands out to us is their support.

Reed Stoven

Head of E-Commerce Sales, Boveda
About Boveda
Founded in 1997, Boveda Inc. is the global leader in 2-way humidity control for a multitude of industries and applications. Boveda's patented products allow companies and end-users to preserve moisture-sensitive products over extended periods of time with zero maintenance. Various Boveda RH (relative humidity) levels are currently used in premium tobacco, musical instrument, medical device, food, electronic and herbal medicine markets.