Business Intelligence for Marketing Teams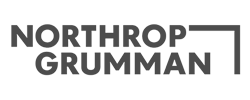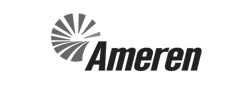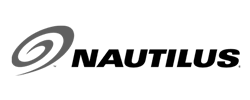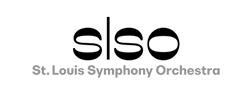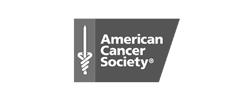 DATA MANAGEMENT SERVICE
No More Data Bottlenecks
PenPath is your ETL technology & services partner. We'll setup your automated data pipeline, data warehousing, data modeling, and custom BI dashboard for you.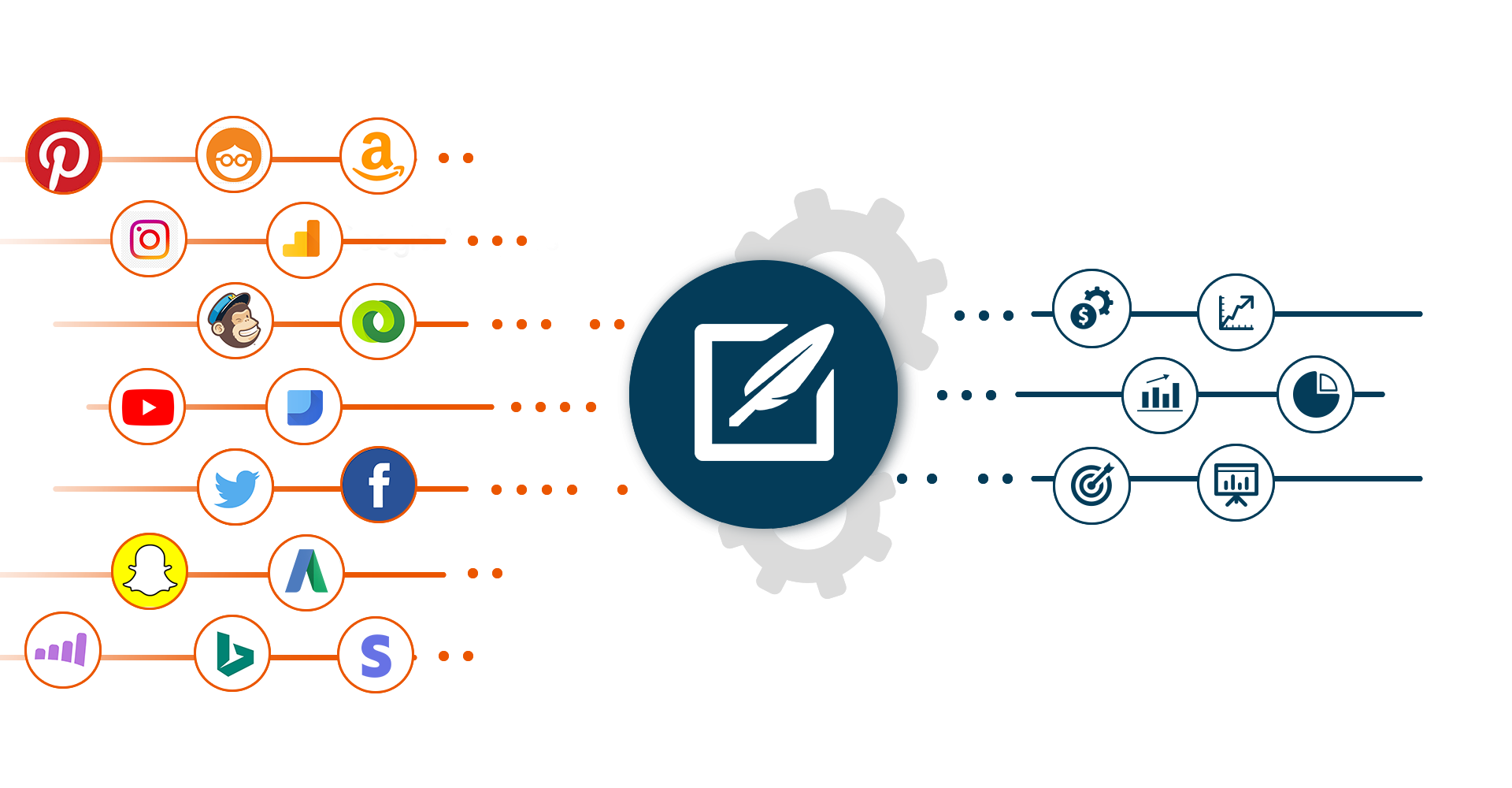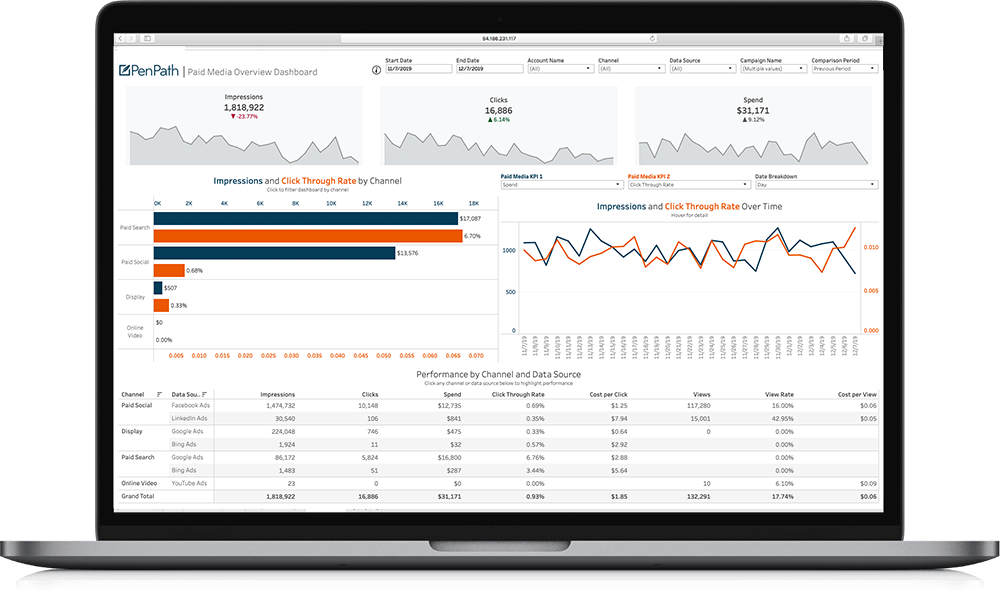 DATA VISUALIZATION
Easily Access Your KPIs
Understand your business in real-time. PenPath partners with the leading Business Intelligence platforms to deliver professional-grade marketing analytics dashboards.
GUIDANCE & CONSULTING
Increase Decision-Making Velocity
Get the most out of your sales & marketing analytics. Discover growth opportunities in real-time. PenPath offers tailored resources, support, and outsourced analysis to make you a data-driven powerhouse.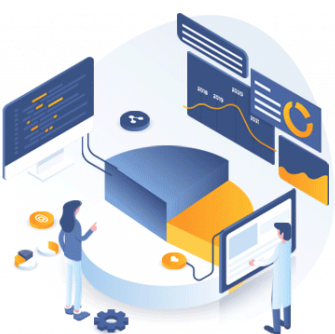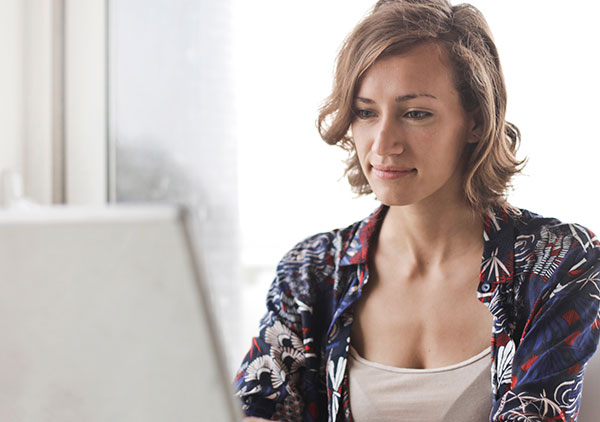 ANALYSIS & CONSULTING
Get Strategic Support & Guidance
PenPath's services are an extension of your marketing team. Utilize growth frameworks, growth guidance, & an analyisis team that are proven to help you maximize your growth.
ANSWER KEY QUESTIONS & MAKE BETTER DECISIONS
CRITICAL INSIGHTS IN SECONDS
How can I see all of my most important marketing metrics in one easy-to-use dashboard?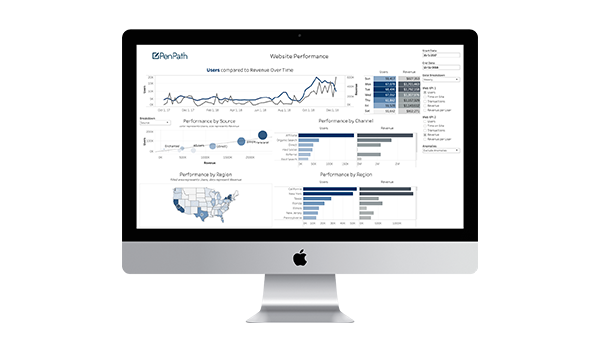 EASY TO USE
Where are my most valuable customers coming from from & how do I get more of them?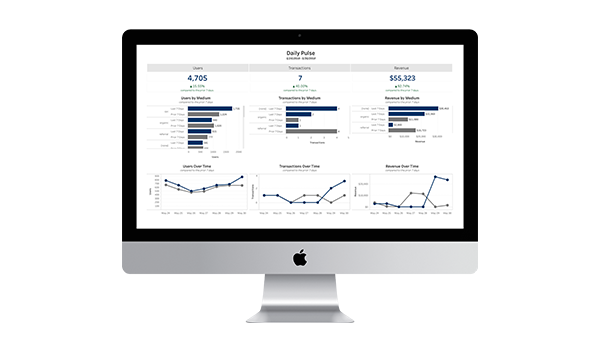 NO MORE SPREADSHEETS
Which platform generates the most purchase intent engagement? What type of content has the biggest impact on this?
NO TECHNICAL SKILLS REQUIRED
How is my total marketing spend trending & what kind of impact is it having on my sales/leads compared to last year?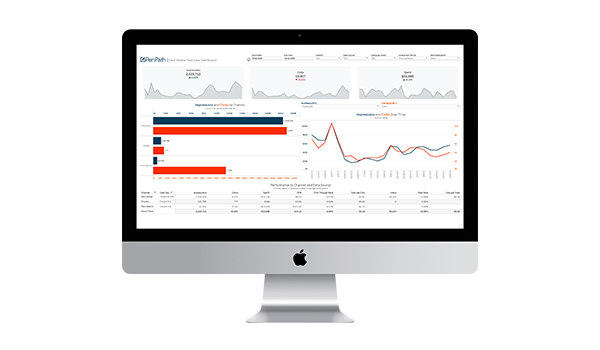 CUSTOMIZED TO YOUR BUSINESS NEEDS
Which campaigns or ads are performing best regardless of the platform?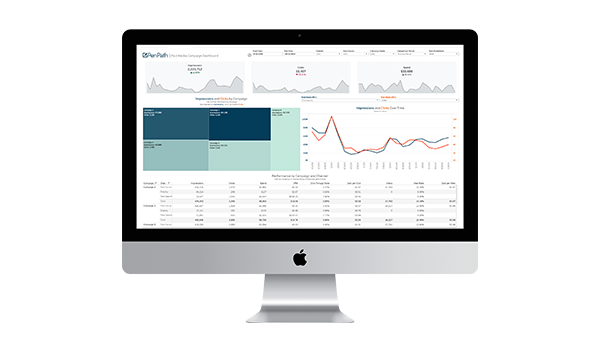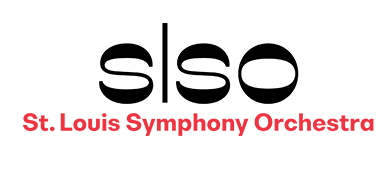 "PenPath has been a major asset in helping us track & understand all of our digital marketing efforts."
READ CLIENT STORY
How does PenPath connect to all my sales & marketing platforms?
To deliver comprehensive marketing dashboards, you first need to connect & integrate all of your data sources. Google & Facebook, for instance, don't share data with each other. Siloed data is one of the biggest problems marketers have.
As a PenPath client, you won't need to worry about hiring developers or cloud engineers. PenPath offers an end-to-end business intelligence solution with a unique combination of professional-grade technologies and best-in-class service. Established data partnerships give PenPath access to all major sales and marketing platforms marketers use. If you are using a platform that isn't already available, we'll build the integration for you.
Get in touch today & let us know which data sources you'd like to see in your automated dashboards or reports.
Why is Data Blending important?
After connecting to all your sales and marketing platforms, your data still needs to be processed & mapped so that it can be queried properly.
Would you like to see how total impressions, clicks, CPA, or engagement across all your platforms are influencing sales? Holistic metrics allow PenPath to deliver previously unattainable insights. Let us do the heavy lifting for you.