RESOURCES
Business Intelligence for Marketing Teams
Dashboard Examples and Design Guides
Explore PenPath's business intelligence and marketing analytics content below: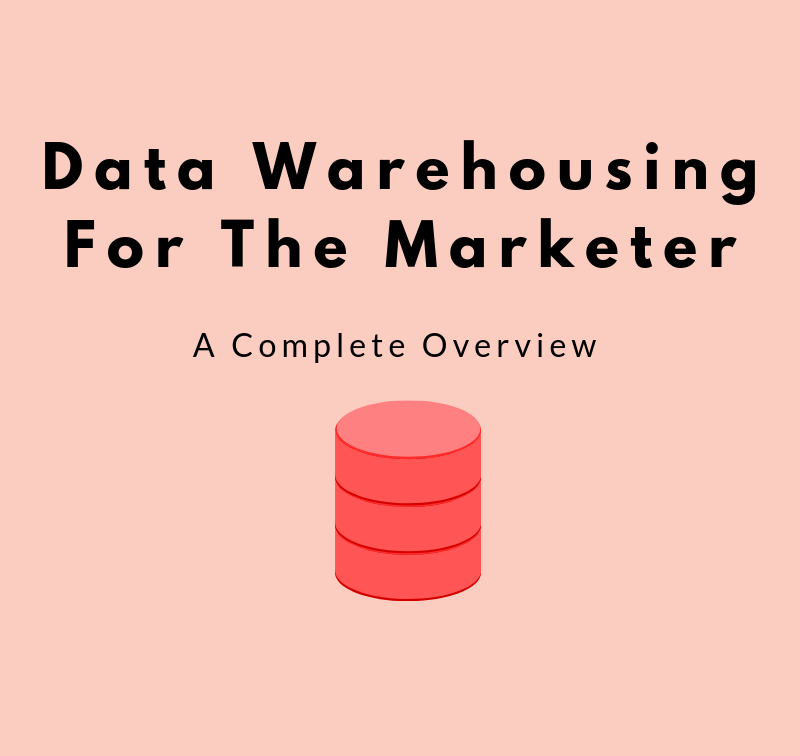 If you're a marketer looking to advance the way you do your job through data analysis, you're in the right place. We go through several reasons why having a data warehouse is an essential part of any marketing analytics data strategy.
Read More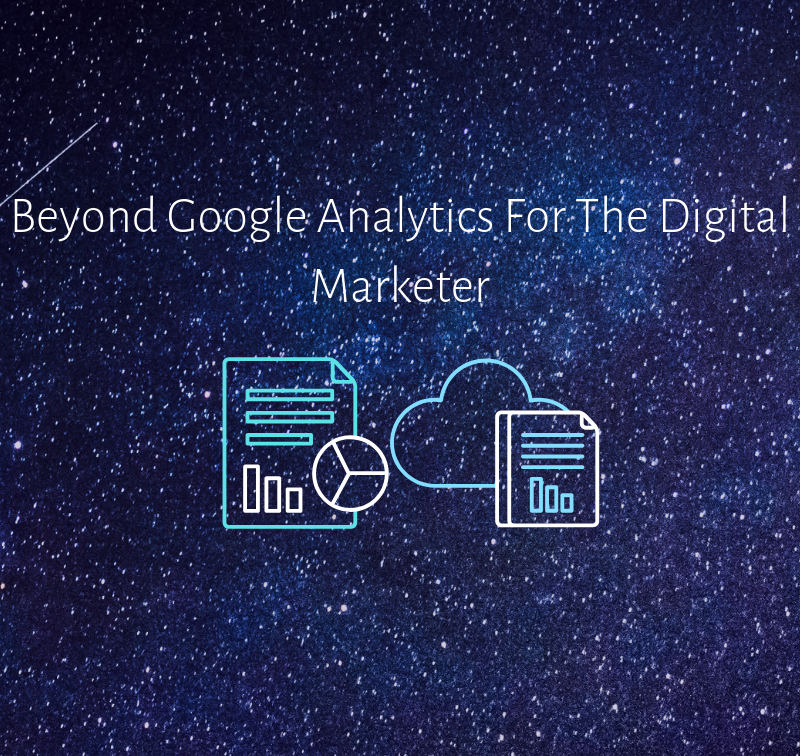 If you're a digital marketer eager to know how data can play a greater role in decision making, you're in luck! We've rounded 3 ways marketers can use analysis to transform the way they work.
Read More