Digital marketing has it's ups and downs. Sometimes clients are tough to please or projects quickly become overwhelming. We got you covered. We compiled some of the best digital marketing quotes to get you in the right mindset and our interpretation of them as applied to the digital marketing field. Everyone loves a good quote, right? A little chicken noodle soup for the content marketing soul, if you will.
Here are 36 digital marketing quotes specifically geared towards content marketers. Let us know how you might apply your favorites ones in life! For all the quotes, see Part 2 and Part 3 of this article!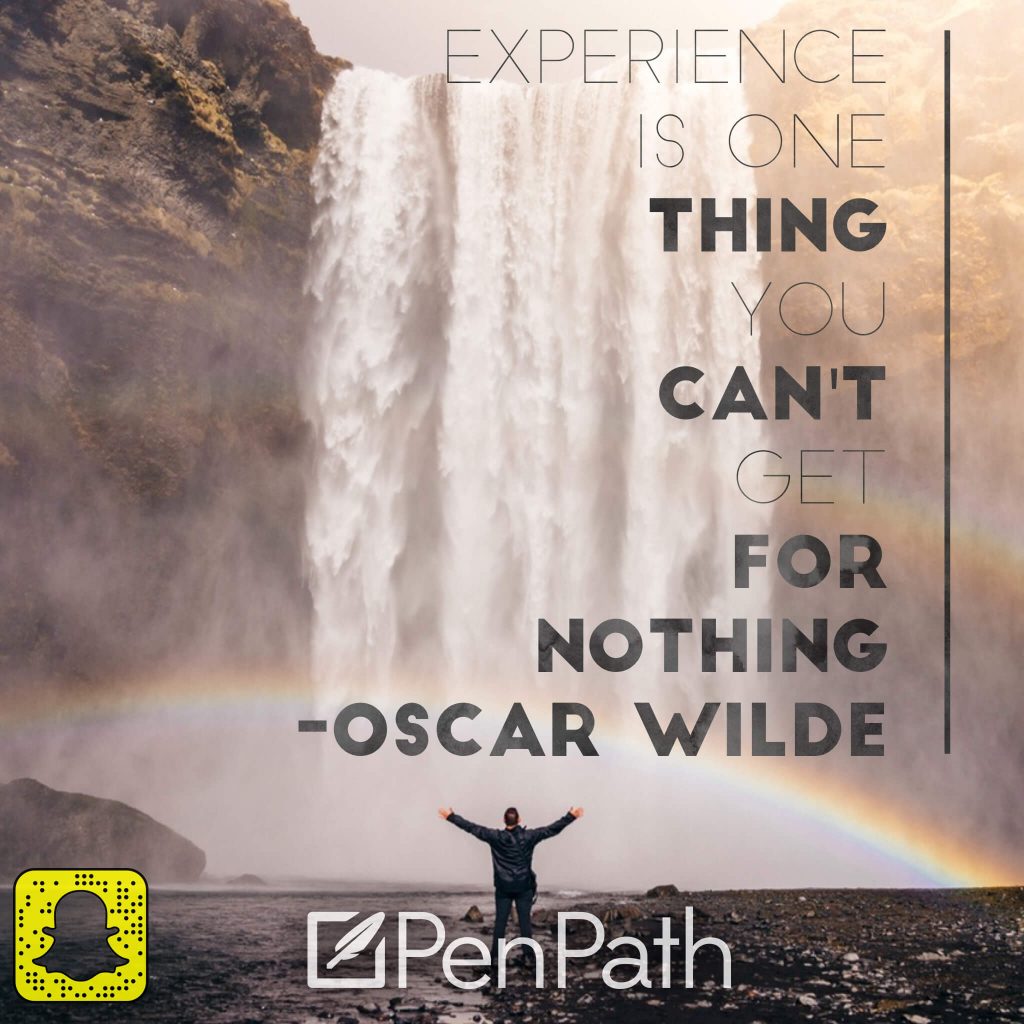 QUOTE #1
Experience is one thing you can't get for nothing. – Oscar Wilde
Just like learning to walk for the first time, content marketing takes time to perfect. There are no shortcuts to success. However, if you are willing to put in the work and the time, your efforts will be rewarded.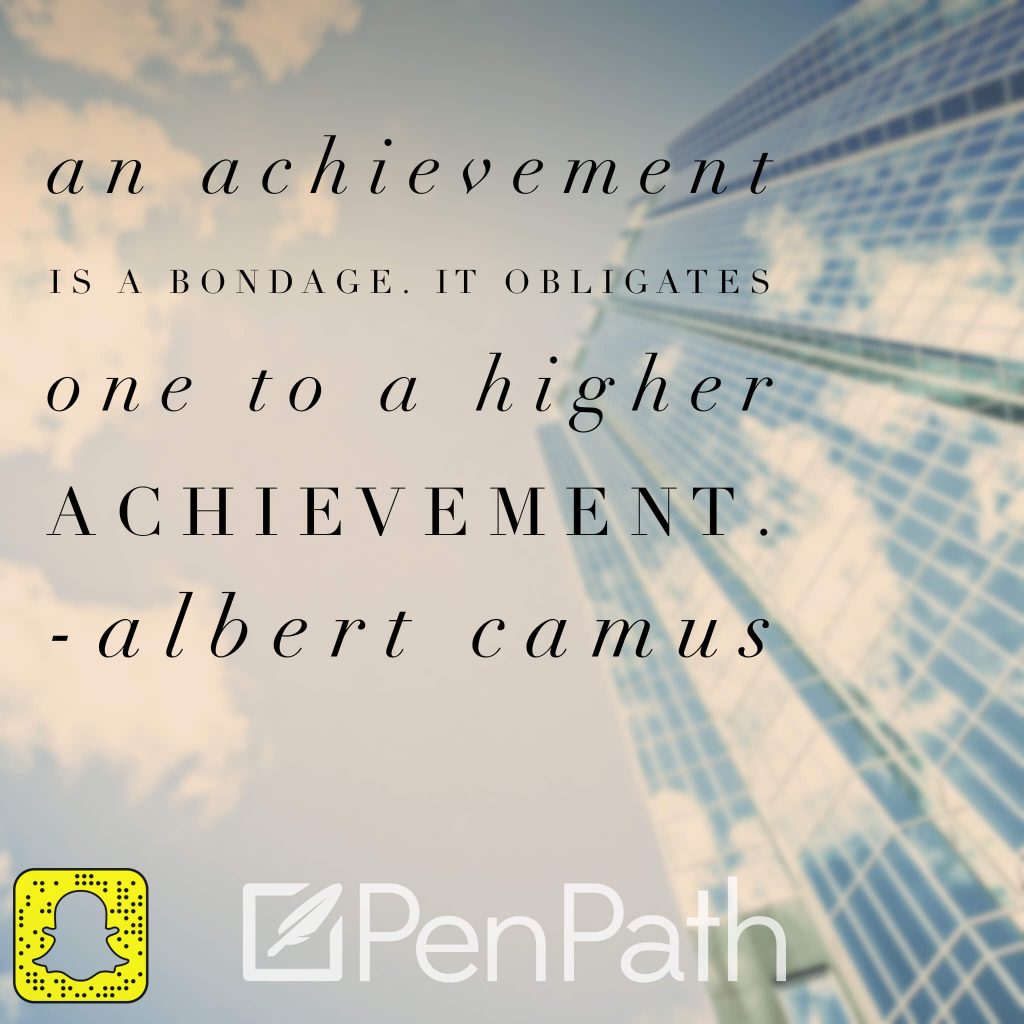 QUOTE #2
An achievement is a bondage. It obligates one to a higher achievement. – Albert Camus
Never be complacent with your achievements. When you reach a milestone, push yourself to go even further.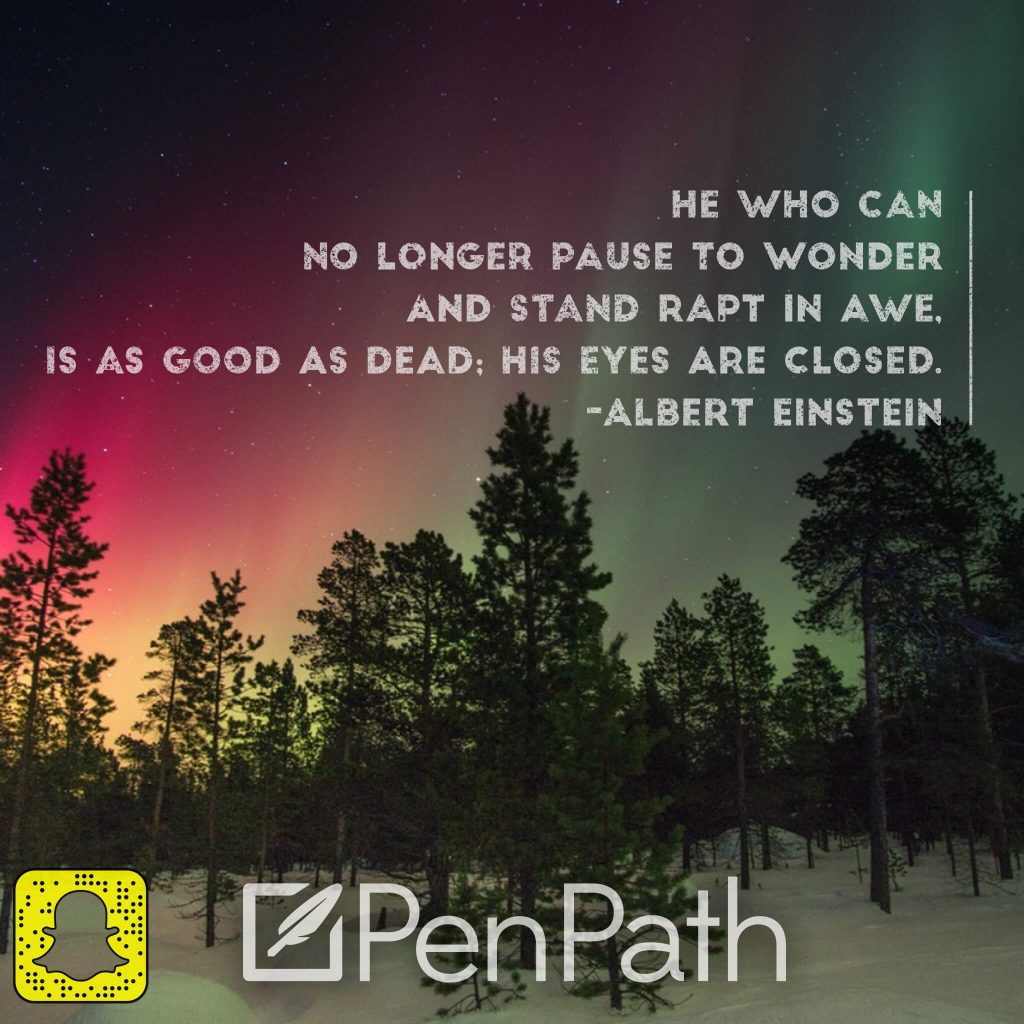 QUOTE #3
He who can no longer pause to wonder and stand rapt in awe, is as good as dead; his eyes are closed. – Albert Einstein
Look at the bigger picture. Do you see opportunities for yourself or business? This is where it is helpful to see things from various perspectives. Once you do that, the possibilities are endless.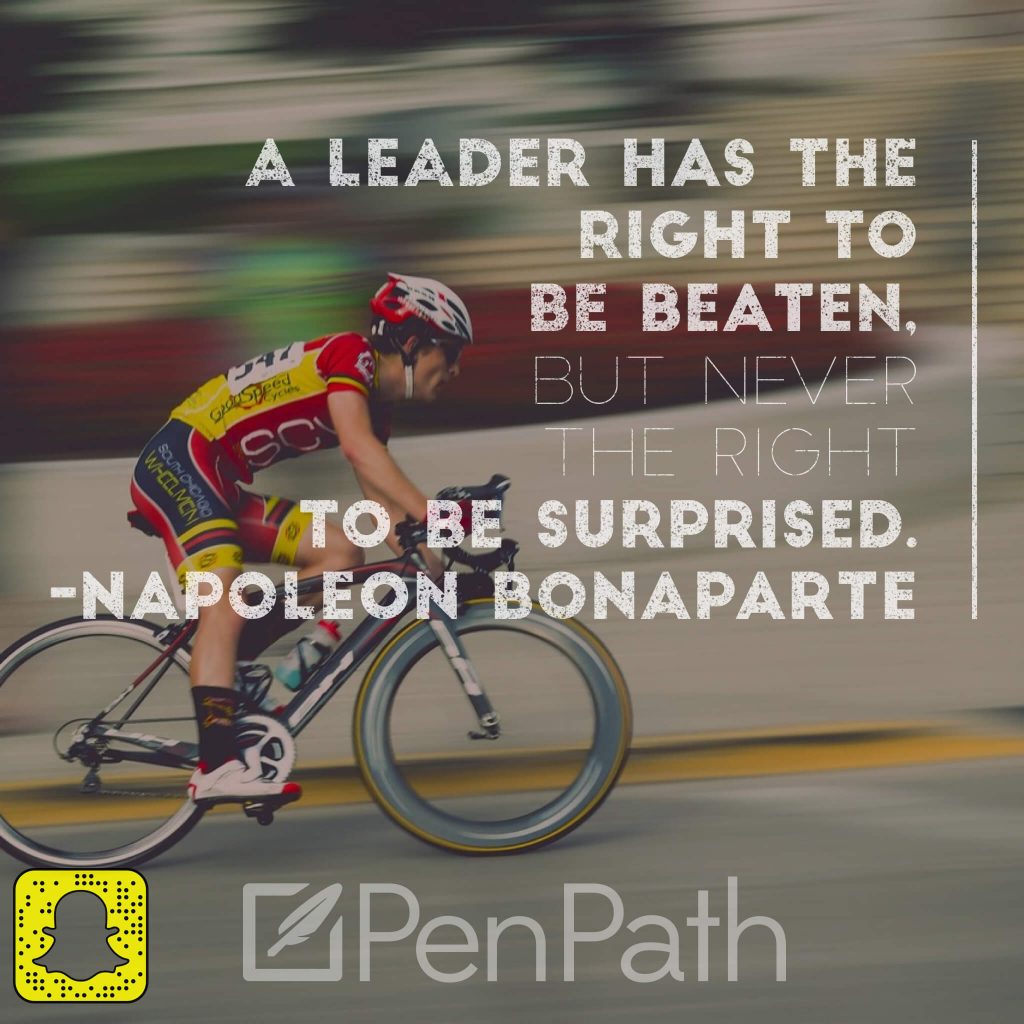 QUOTE #4
A leader has the right to be beaten, but never the right to be surprised. – Napoleon Bonaparte
Understand the playing field. What sort of dynamics are you working with? What are the risks behind each important decision? If you don't even know the risks, don't gamble.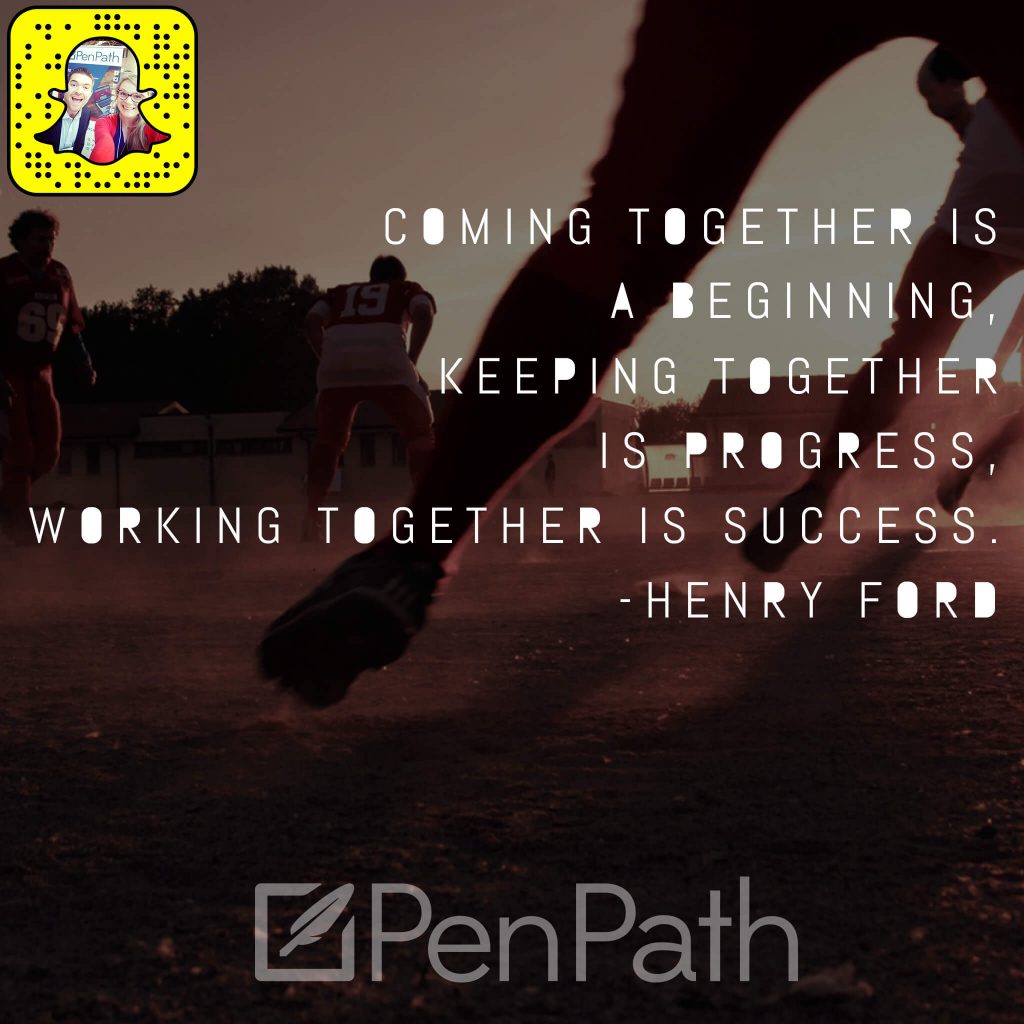 QUOTE #5
Coming together is a beginning, keeping together is progress, working together is success. – Henry Ford
Nothing great has ever been created without a team. Life is so complex, you can't possibly build something great alone. Cherish your teammates and let them know how much you appreciate them!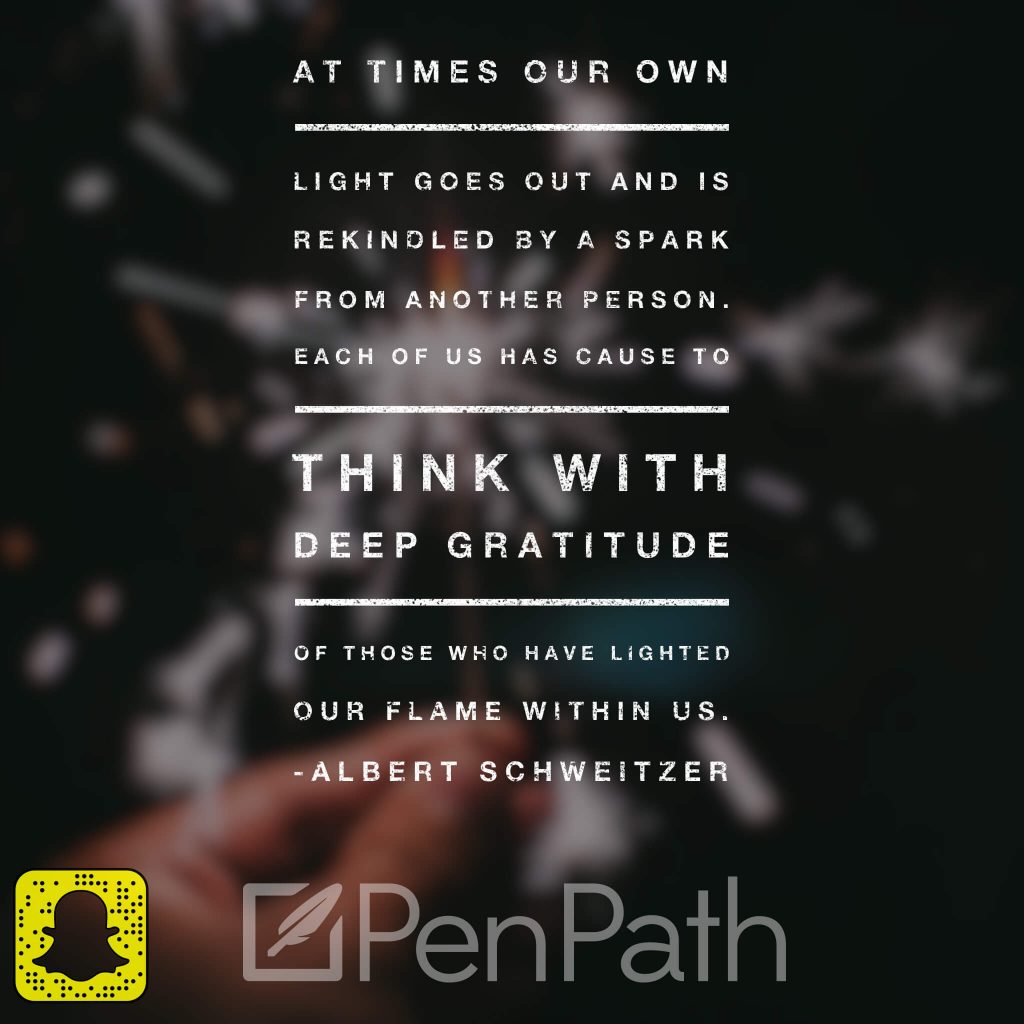 QUOTE #6
At times our own light goes out and is rekindled by a spark from another person. Each of us has cause to think with deep gratitude of those who have lighted our flame within us. – Albert Schweitzer
Each person on a team can contribute this spark at one time or another. Have you had an "off day" recently? Try taking a walk around outside or ask for a team member's perspective if you're feeling stuck.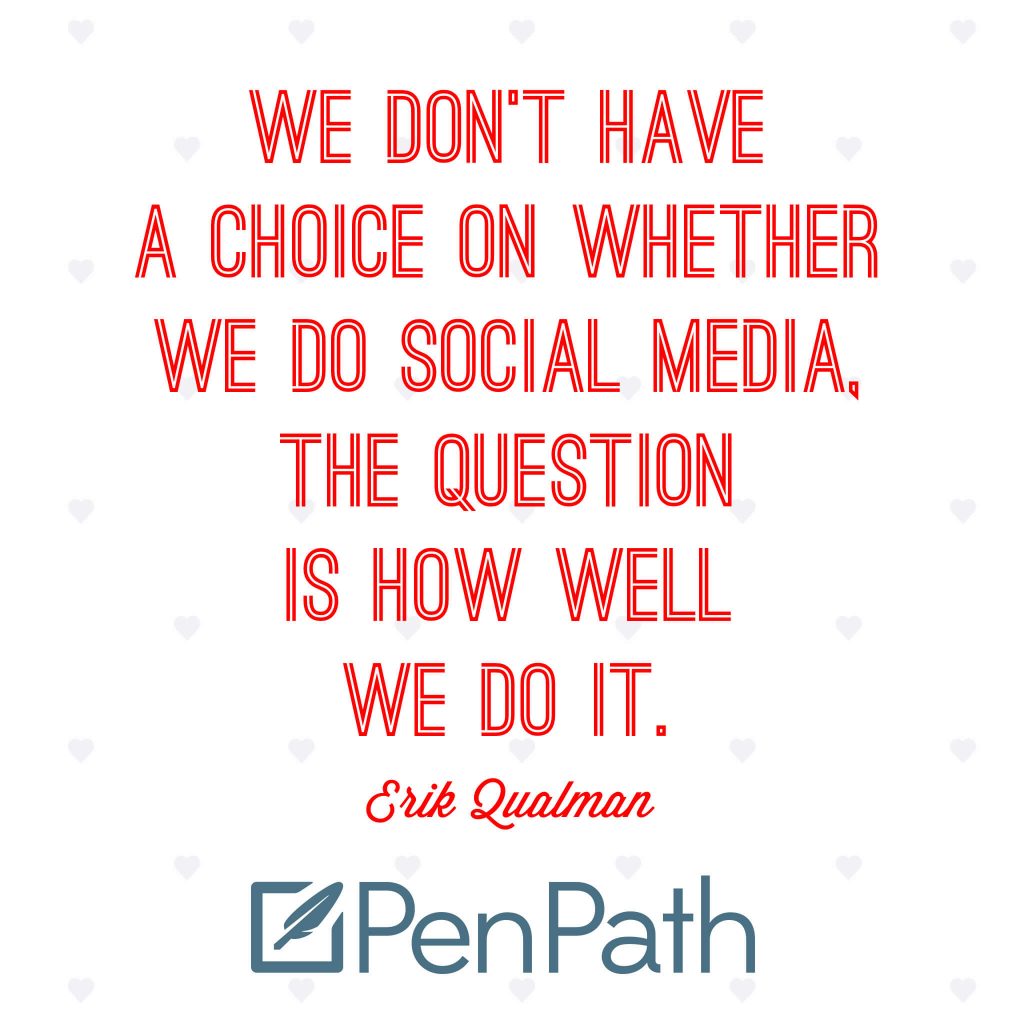 QUOTE #7
We don't have a choice on whether we do social media, the question is how well we do it. – Erik Qualman
Social media is a network of people connected in real-time. Any business is foolish not to use this opportunity to their advantage.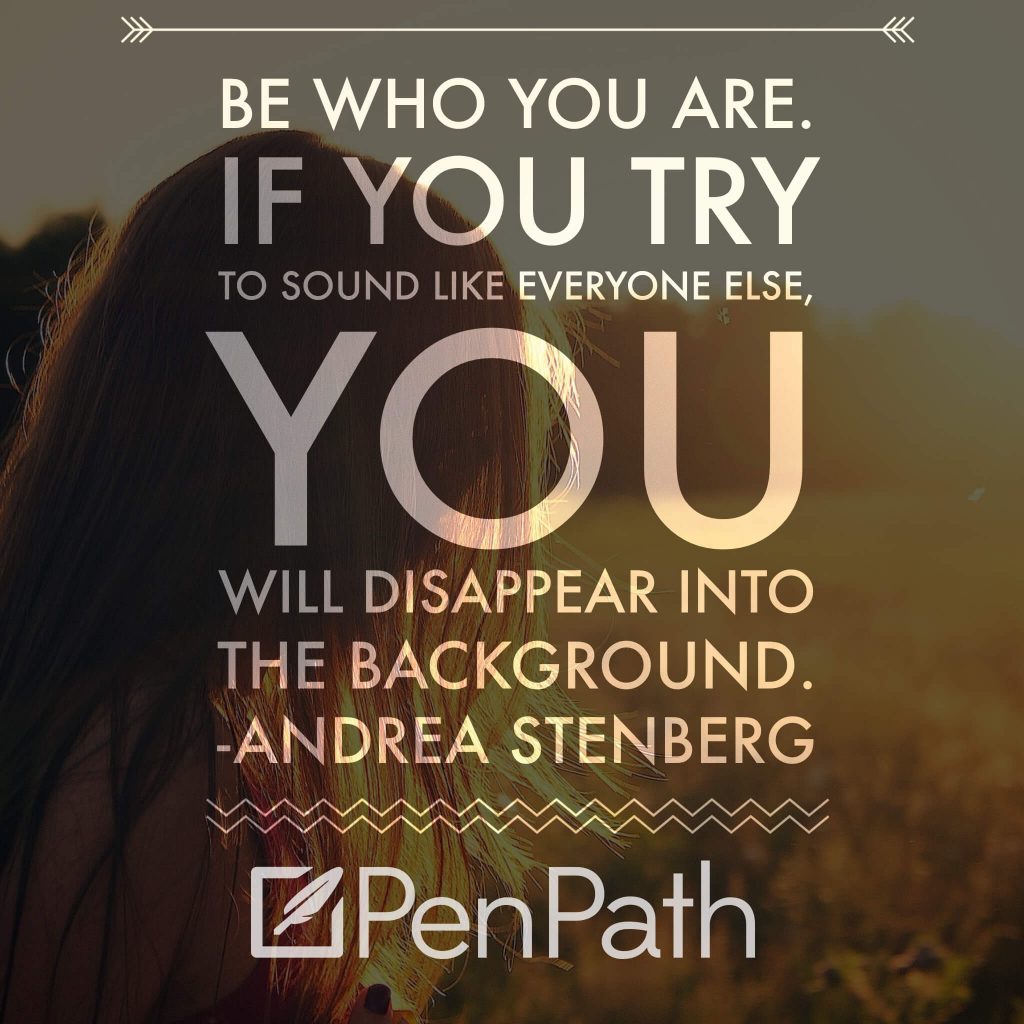 QUOTE #8
Be who you are. If you try to sound like everyone else, you will disappear into the background. – Andrea Stenberg
Don't be afraid to share your opinion, just make sure to think before you speak. Do the research and follow up if necessary. An educated opinion is always a breath of fresh air.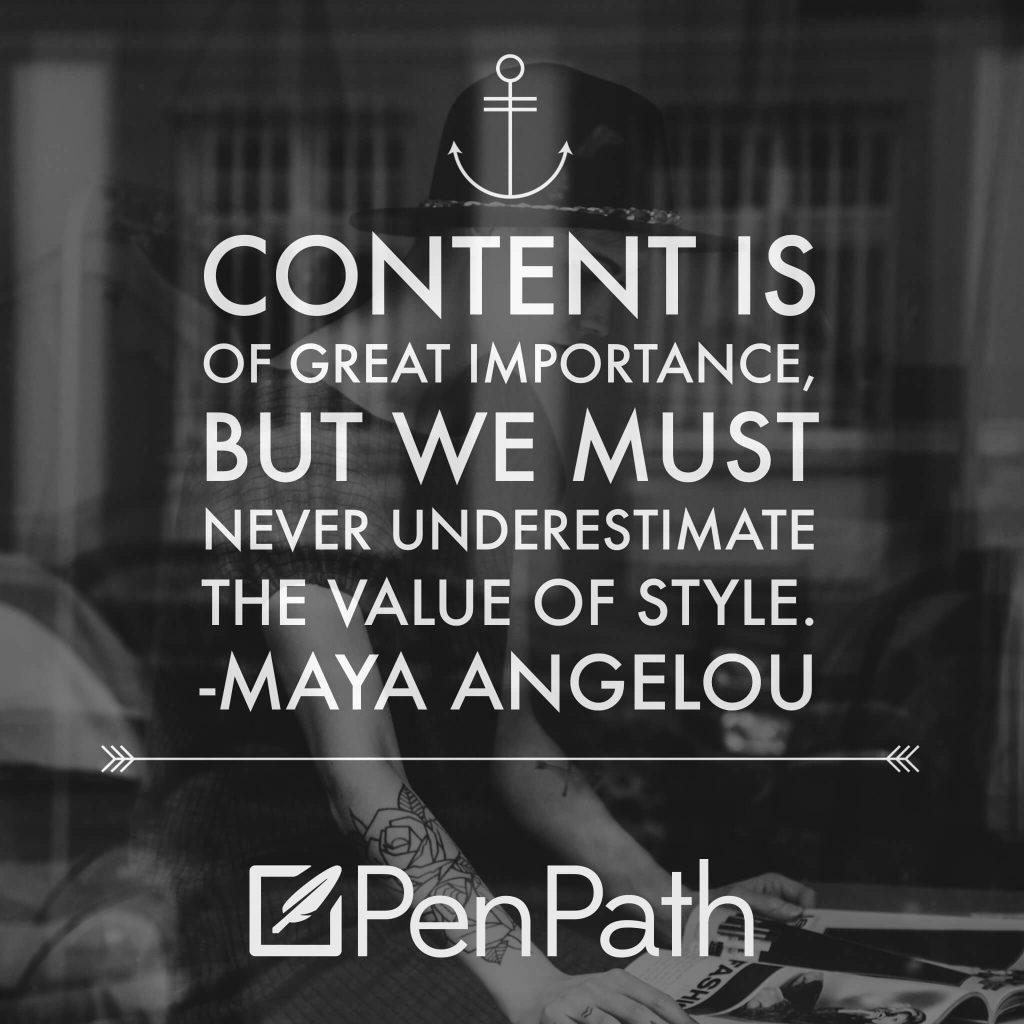 QUOTE #9
Content is of great importance, but we must never underestimate the value of style. – Maya Angelou
Tone, imagery, visualization, context — they all make the difference between good content and great content.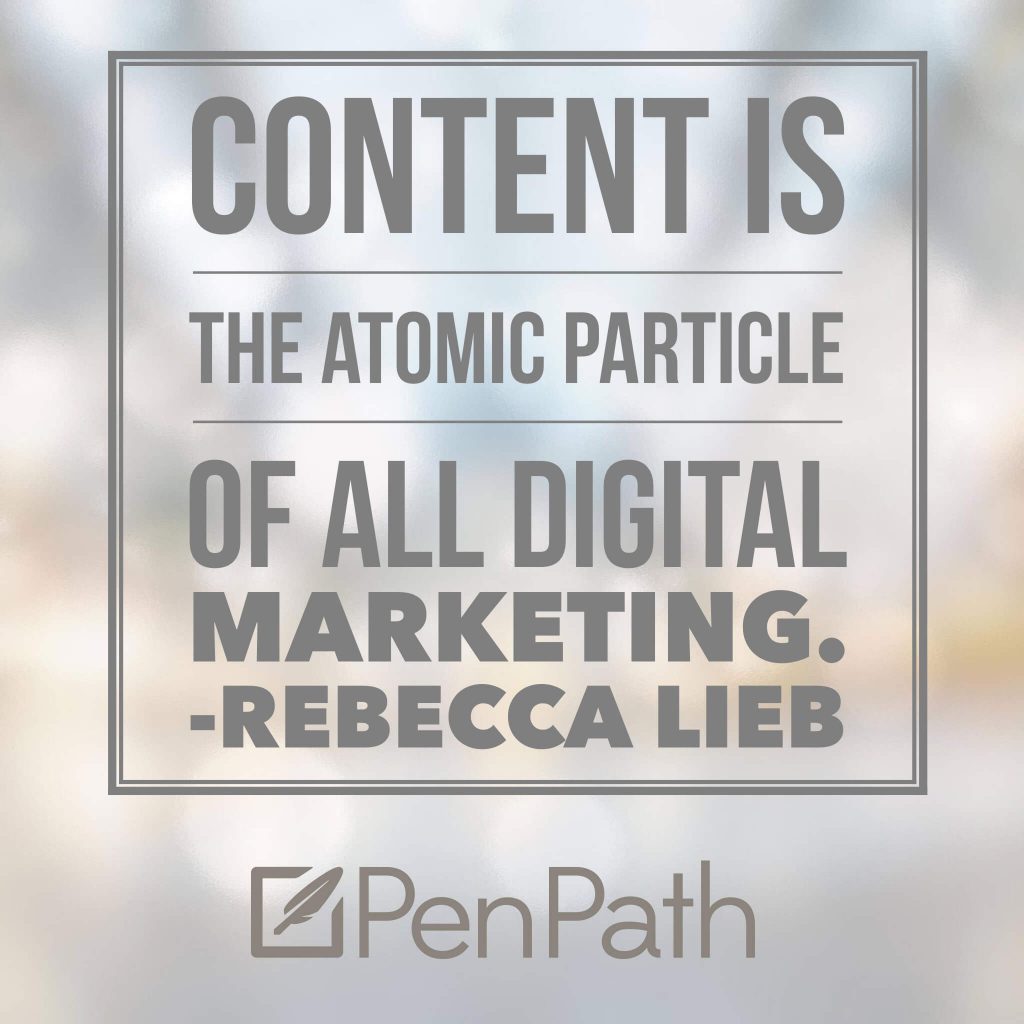 QUOTE #10
Content is the atomic particle of all digital marketing. – Rebecca Lieb
Content is at the heart of anything marketing. Creating quality content that resonates with your brand is fundamental.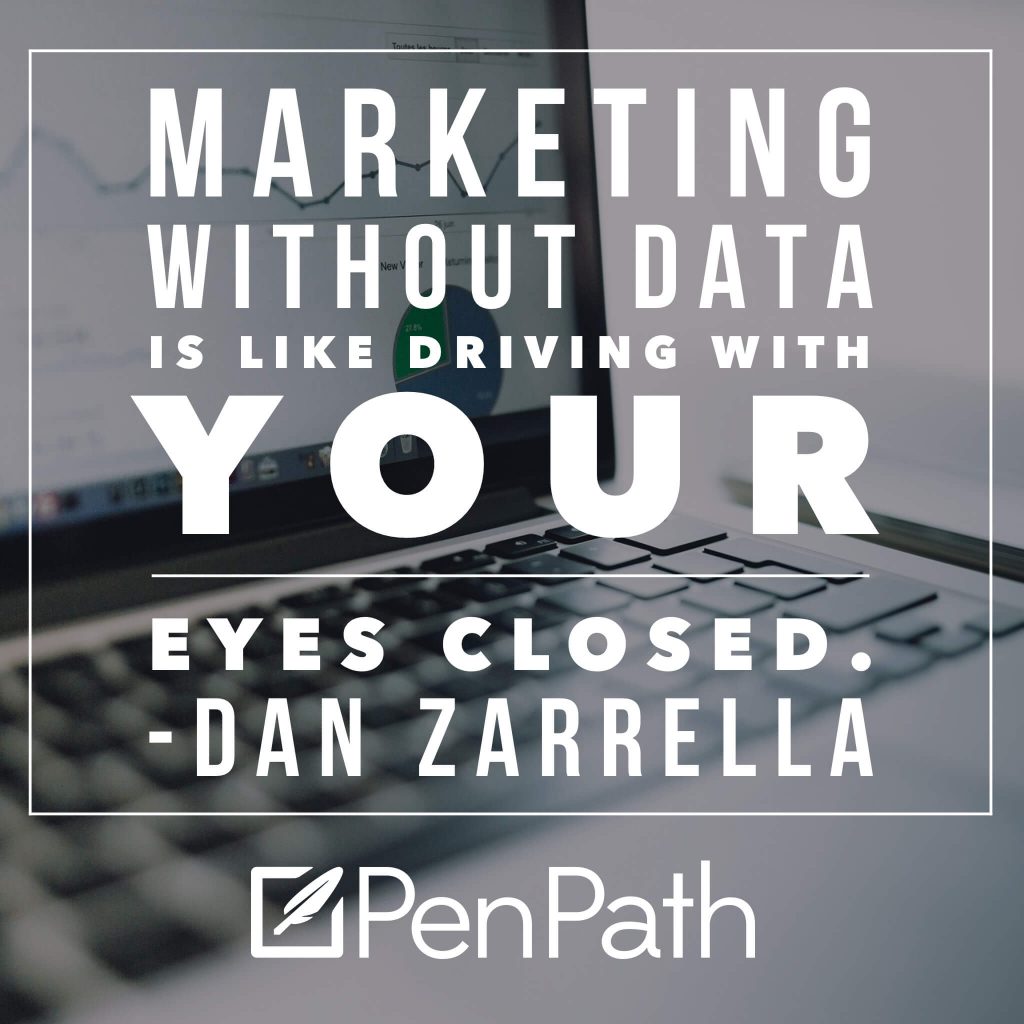 QUOTE #11
Marketing without data is like driving with your eyes closed. – Dan Zarrella
Be yourself and target those in your tribe. As soon as you try to appeal to the masses, it's game over. Always continue to stay true to your vision and mission.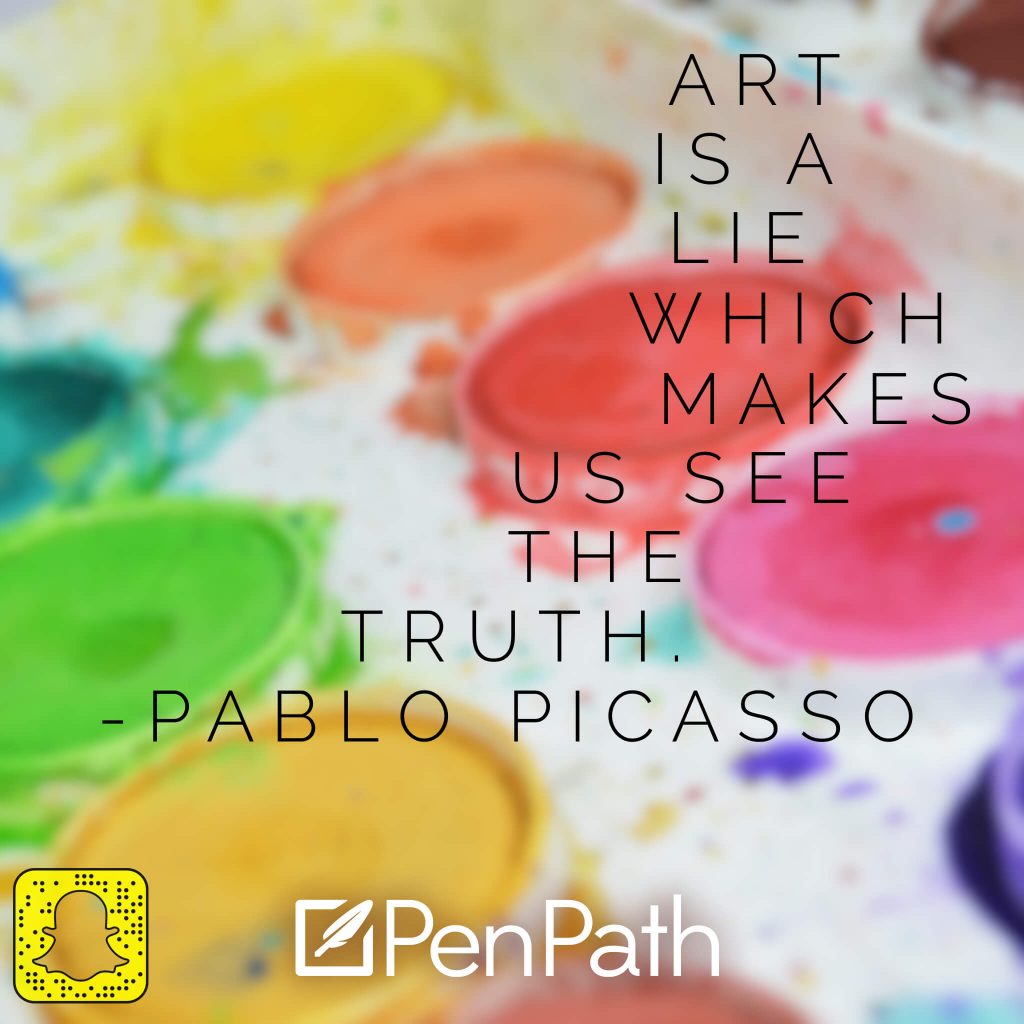 QUOTE #12
Art is a lie which makes us see the truth. – Pablo Picasso
As a content marketer, it is essential to show off your creativity. Just because you may not paint with a paintbrush or write long novels doesn't mean that you aren't an artist. Don't be humble – show off!
Want more digital marketing quotes? Follow PenPath on Instagram and Snapchat for more. The rest of the quotes are on parts 2  and 3 of this article. Make our day and leave a comment below on which quote you relate to most and why!