Black Friday 2023 is on the horizon, and the data suggests that it's going to be the largest one for e-commerce to date. We've compiled a list of critical metrics that you need to keep an eye on. Without further ado, here they are.
75% of sales from mobile devices
In 2022, mobile sales represented 73% of total sales, up from 71% the previous year. Anticipate this upward trend to persist into 2023!
Source: Shopify
Desktop users convert better
But don't disregard your desktop users, they tend to convert better! Desktop users boast a 5.6% conversion rate compared to 3.3% for mobile users.
Source: Statista
$104 in Average Order Value
According to Shopify, the AOV total for BFCM (Black Friday/Cyber Monday) in 2022 reached $102.10, a slight uptick from $100.70 in 2021. The AOV during Black Friday is projected to be around $104.
Source: Shopify
2000% ROI on SMS campaigns
If you're not already planning an SMS campaign for Black Friday, it's time to consider it. SMS campaigns have delivered an astounding 2000% return on investment (ROI) during previous Black Friday Cyber Monday (BFCM) events. In fact, you can expect to achieve a 7× higher order rate with SMS compared to email campaigns.
Source: Omnisend
14.8% conversion rate in email campaigns
When running your email campaigns, be sure to include "$ off" messages in your subject lines. These messages have achieved the highest conversion rate at 14.8%. Consider A/B testing to optimize your email strategy further.
Source: Data Axle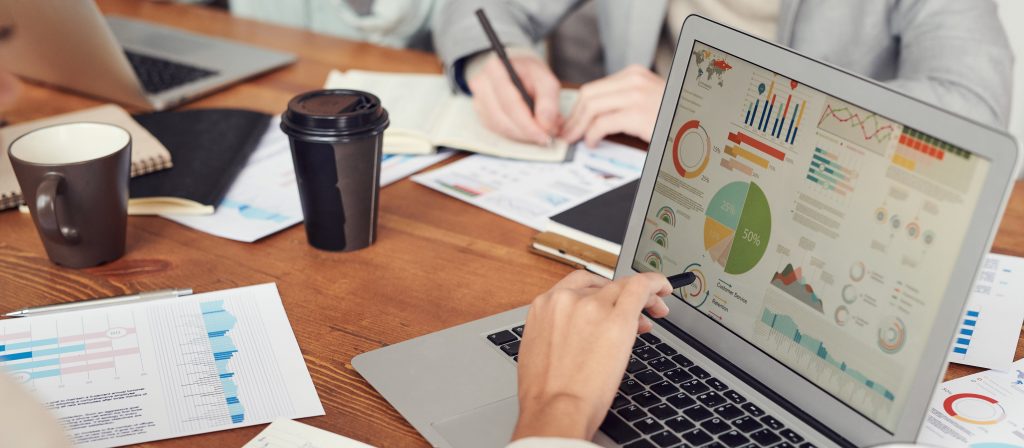 Free-shipping campaigns
49% of shoppers claim that free shipping is one of the biggest reasons for purchasing during Black Friday. Promoting this aspect in your marketing can drive more sales.
Source: National Retail Federation
9% CTR on a cart abandonment campaign
During Black Friday, cart abandonment rates typically see an uptick, driven by consumers loading up their carts with 40-50% more products throughout the BFCM period, resulting in a 7% rise in cart abandonment rates. To combat this, it's essential to deploy a cart abandonment campaign. Sleeknote reports that such campaigns can yield promising results, with an expected 34% open rate and an impressive 9% click-through rate.
Source: Sleeknote
3-times more traffic
Your Google Analytics should be reporting 3-times higher traffic on BFCM compared to a typical October day. Make sure your website can handle the increased load.
Source: Queue it
15% cross-border transactions
While the majority of sales (85%) will come from the United States, don't overlook the 15% coming from international markets like Canada and the UK. Tailor your marketing strategies accordingly to address both local and international customers.
Source: Shopify
A quarter of American shoppers are coming online
During Black Friday and Cyber Monday, one-fourth of American shoppers are turning to online platforms for their shopping needs, while the remaining 75% prefer the in-store experience. Those in the 25% online shopper segment are driven by the belief that they can uncover superior Black Friday deals in the digital realm, as opposed to brick-and-mortar stores.
Source: DriveResearch
Incorporate these metrics into your Black Friday strategy to boost your e-commerce success. And if you're looking for a comprehensive platform to track and analyze all of these metrics in one place, consider PenPath—an all-in-one data analytics platform specializing in e-commerce and marketing data. PenPath can integrate data from over 50 sources, including Google Analytics, Meta Ads, Shopify, Magento, Klaviyo, YouTube, and many others to help you make data-driven decisions and maximize your Black Friday results.